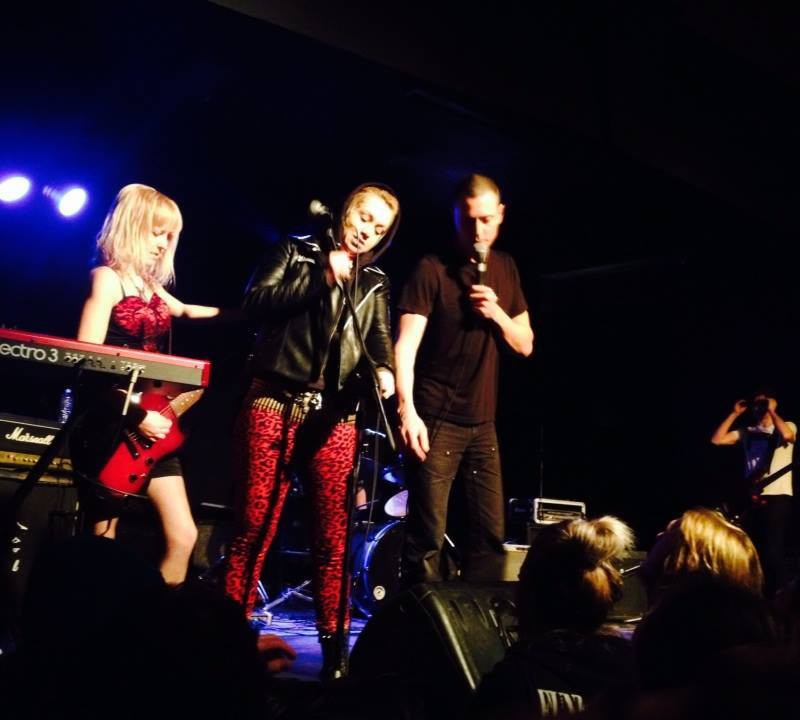 Ticket sales now cut off. You can try your luck at the door!
The Todd Serious Memorial show on May 21 has sold out. We can't bear to have any of our friends miss being a part of this so we have decided to add a second show. This is at a different venue and different time: Friday, May 20 at the WISE Hall, 1882 Adanac Street in Vancouver. Doors at 8, show starts at 9.
Once again, $15 at the door or $10 on here. We aren't mailing out physical tickets, you'll be on the "will call" list.
You can also purchase advance tickets at the WISE Hall.
This show is 19+.
Don't miss out!