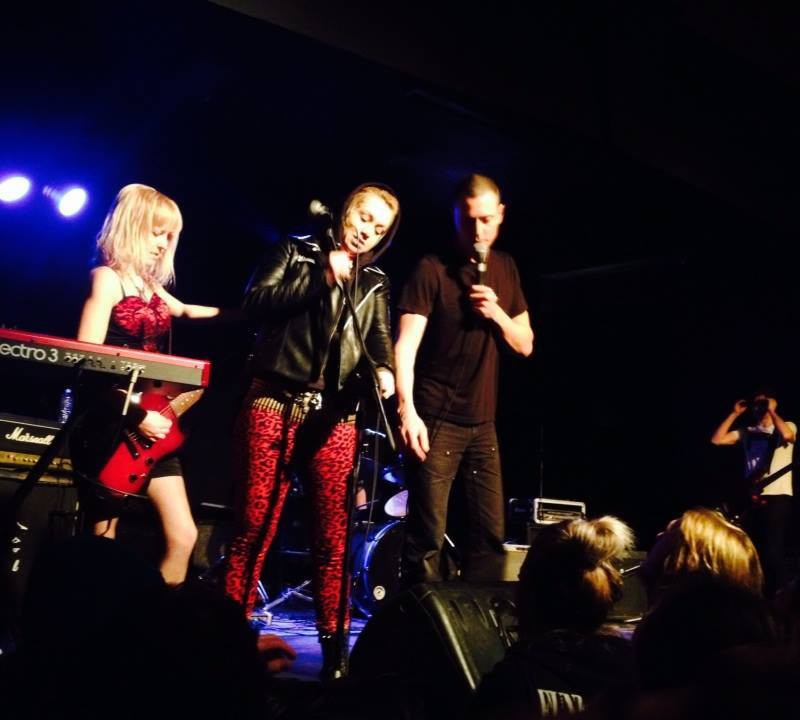 We miss Todd's friendship every day. His spirit, voice, thoughts and ideas live on through his songs, and we would like to celebrate those once more.
Join us on Saturday, May 21, 2016 at 1739 Venables Street in Vancouver.
THE REBEL SPELL
Erin – Guitar
Elliot – Bass
Travis – Drums
with STEPHA and select guests on Vocals
+ other bands TBA
EARLY SHOW 8pm-11pm.
Tickets will be $15 at the door, or $10 on this page to be added to the "Will Call" list.
Send queries to therebelspell@gmail.com