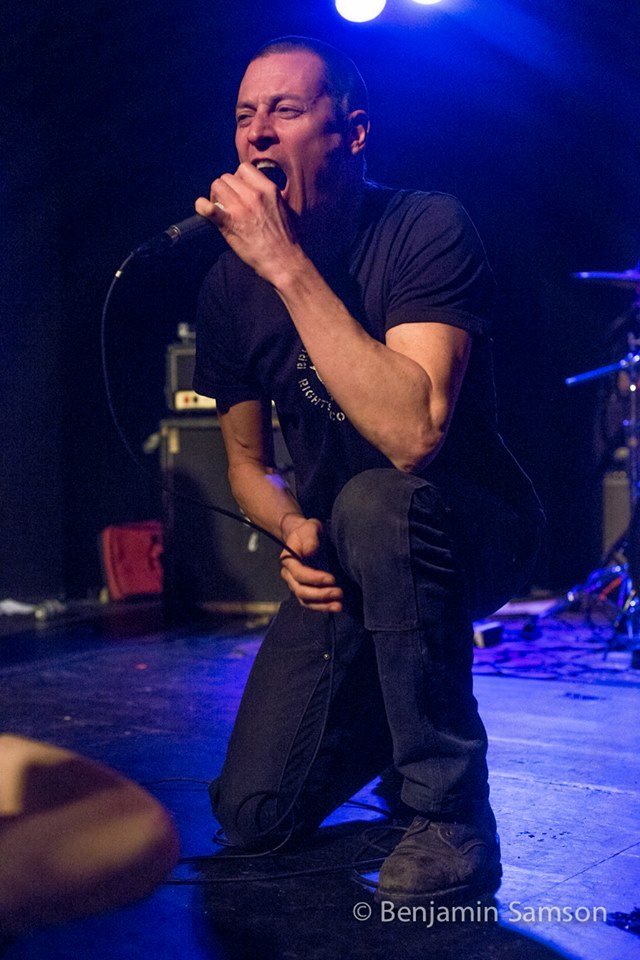 Todd's "Celebration of Life" service will be on April 11 in Williams Lake. We'll be meeting at Lake City Secondary school, 640 Carson Drive at 1pm.
There are motels in the area and his family is working on securing a campsite where we can continue paying our respects well into the night.
If you knew Todd consider yourself invited. The Facebook event is here, the comment thread is a good place to arrange rides.
As a band we intend to host a memorial show in Vancouver of some sort down the road but we have not started planning it.
Photo credit: Benjamin Samson Photography